At Ente, we have always believed in organic growth. Our customers have been our best advocates, and we have focussed on building a high quality product that is worth vouching for.
Now it's time that we gave you more reasons to bring your family and friends on board. Say hello to our Referral Program.
For every paid customer you now bring on board, you will receive 10 GB of free storage. The referred customer will receive an additional 10 GB of storage as well!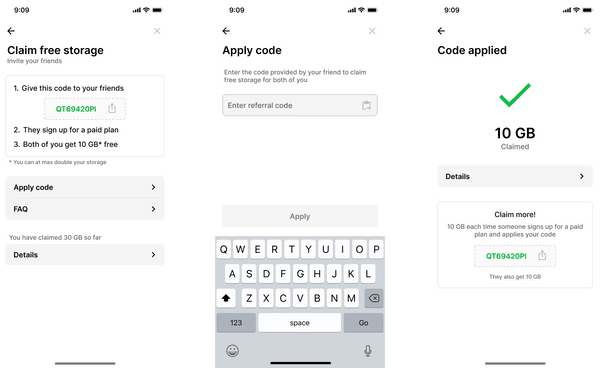 You can find your unique referral code under Settings → General → Referrals, and share it with your friends. Once they subscribe to Ente and apply your code, both of you will receive 10 GB of free storage.
In total, you can double your available storage by convincing your friends to upgrade to an end-to-end encrypted cloud :)
So what are you waiting for? Share your referral code and double your storage now!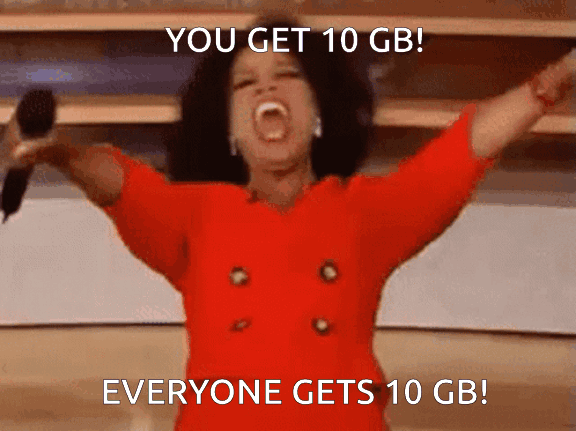 ---
Please find the terms and conditions of the referral program here.